FRENIC-eHVAC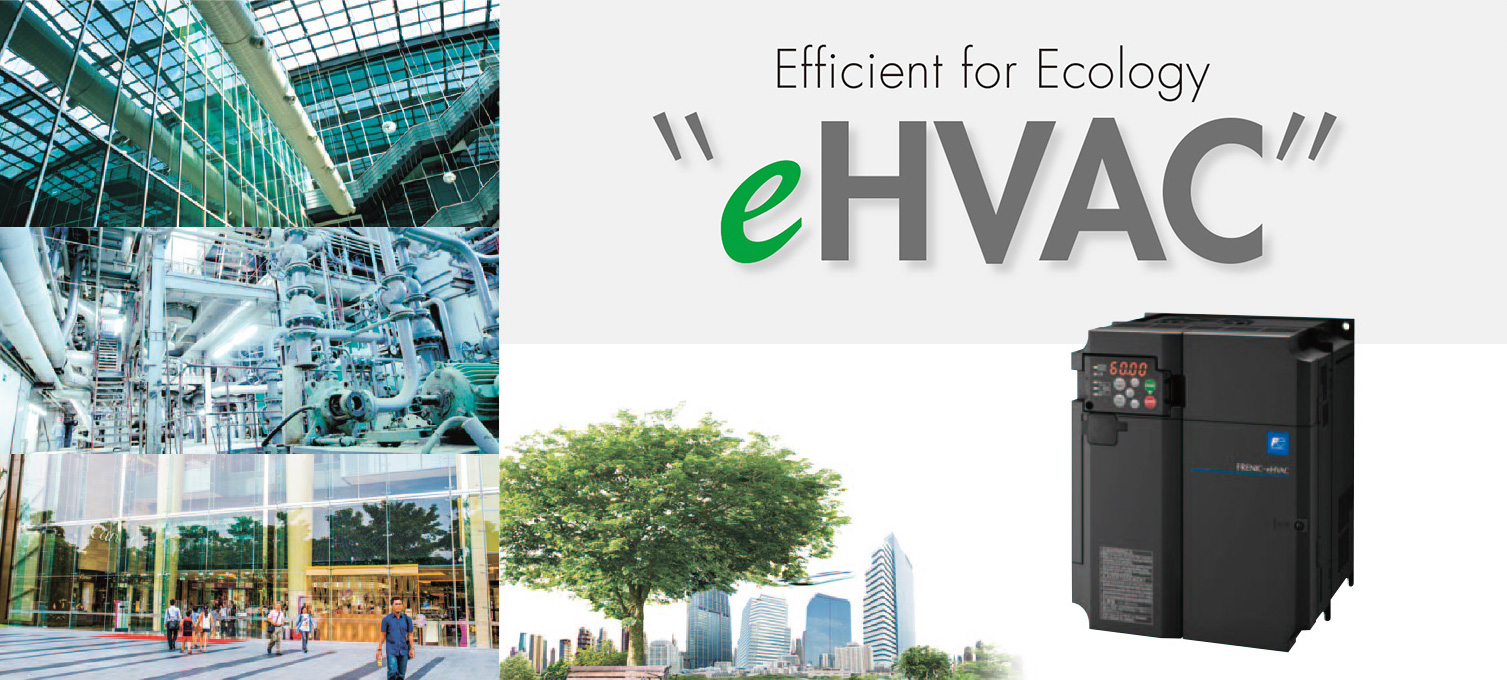 Compare
Related Products
desktop-columns-3 tablet-columns-2 mobile-columns-1

Availability: In stockOut of stock

• Output frequency: 0.1-120Hz.
• Capacity range: 0.75-710kW.
• Overload capability: 110%-1 min.
• Enery-saving function, PID function,…
• Functions suitable for HVAC use: Wet-bulb temperature presumtion control, Fire mode, Pick-up operation, Real time clock,…
• DCR built-in, EMC filter built-in.
• User friendly, easy to see Keypad with LCD.
• 2 channels of RS-485 communication ports equipped.